RIKEN Center for Emergent Matter Science (CEMS)
Quantum Many-Body Dynamics Research Unit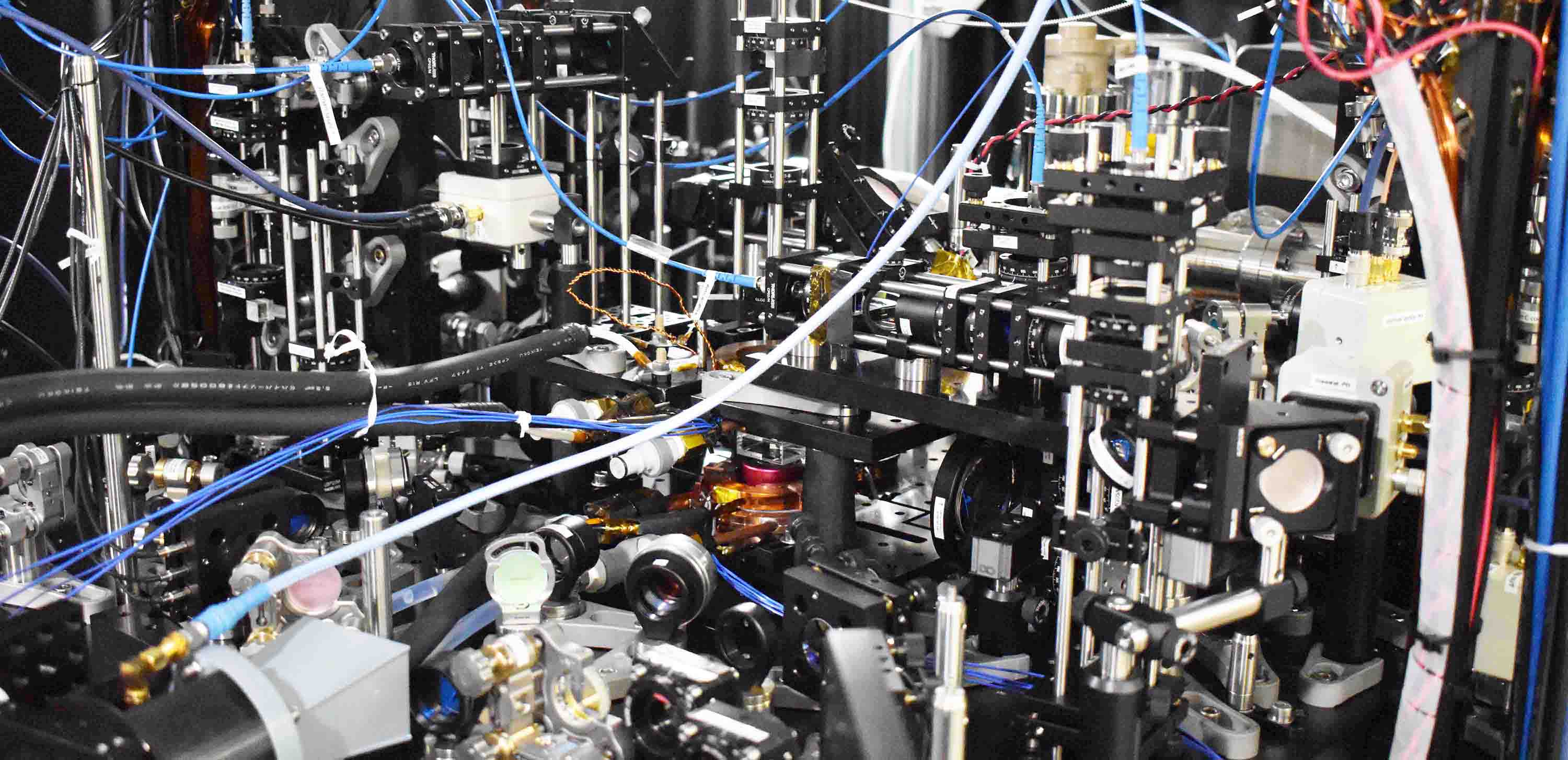 News
2020.03.20

Theoretical proposal on quantum simulation of frustrated quantum magnetism has been published in Communications Physics.

2019.10.02

Ozawa gave a poster presentation at The Fourth Kyoto-Beijing-Tokyo Workshop on Ultracold Atomic Gases, Yukawa Institute for Theoretical Physics, Kyoto University.

2019.09.25

Fukuhara gave an invited seminar at Institute of Laser Physics, Hamburg, Germany.

2019.07.09

Results on machine learning optimization of evaporative cooling have been published in Optics Express.

2019.06.28

Fukuhara gave an invited talk at The 5th Conference on Condensed Matter Physics (CCMP2019), Liyang, China.

2019.04.01

Dr. Jie Wang joins the lab. Welcome!

2019.01.28

Fukuhara gave a talk at RIKEN Berkeley Workshop: Quantum Information Science, Lawrence Berkeley National Lab, Berkeley, California, USA.
Previous news is
here
.